There was a lot happening at  Woodhaven Middle School  in the month of March. This post should connect you with just a few of the recent activities in our learning community.
Thursday, April 24th was a day of fun and action at Woodhaven. Our Annual Talent Show and Slam Dunk Comp were just two of the activities available to our students.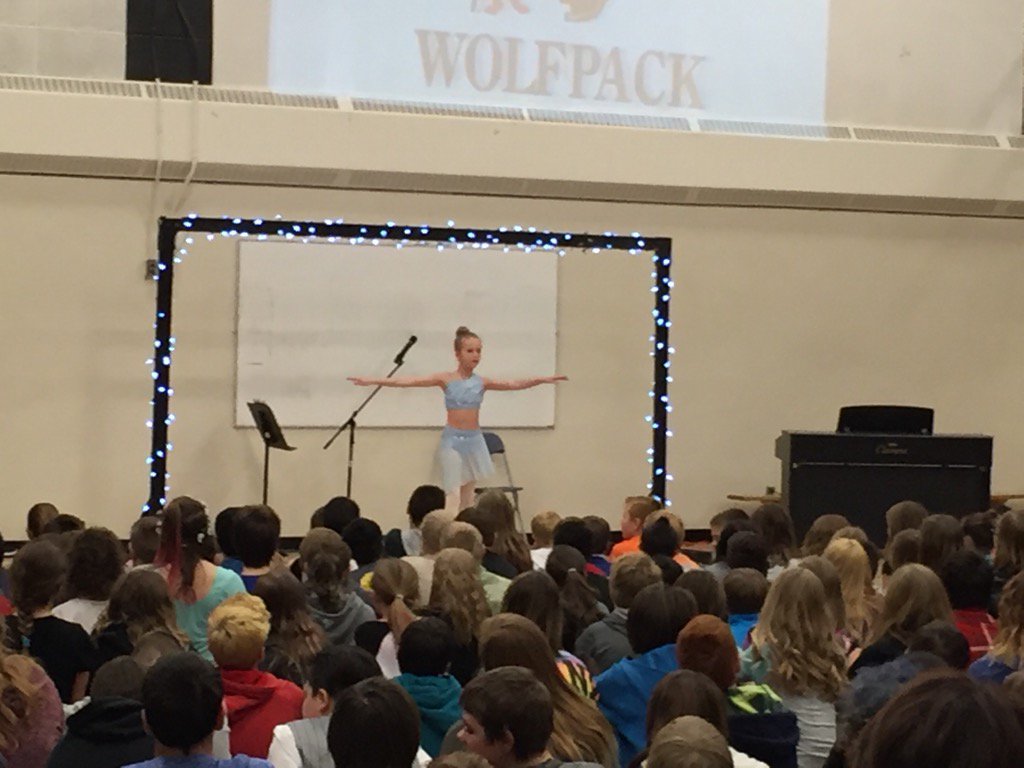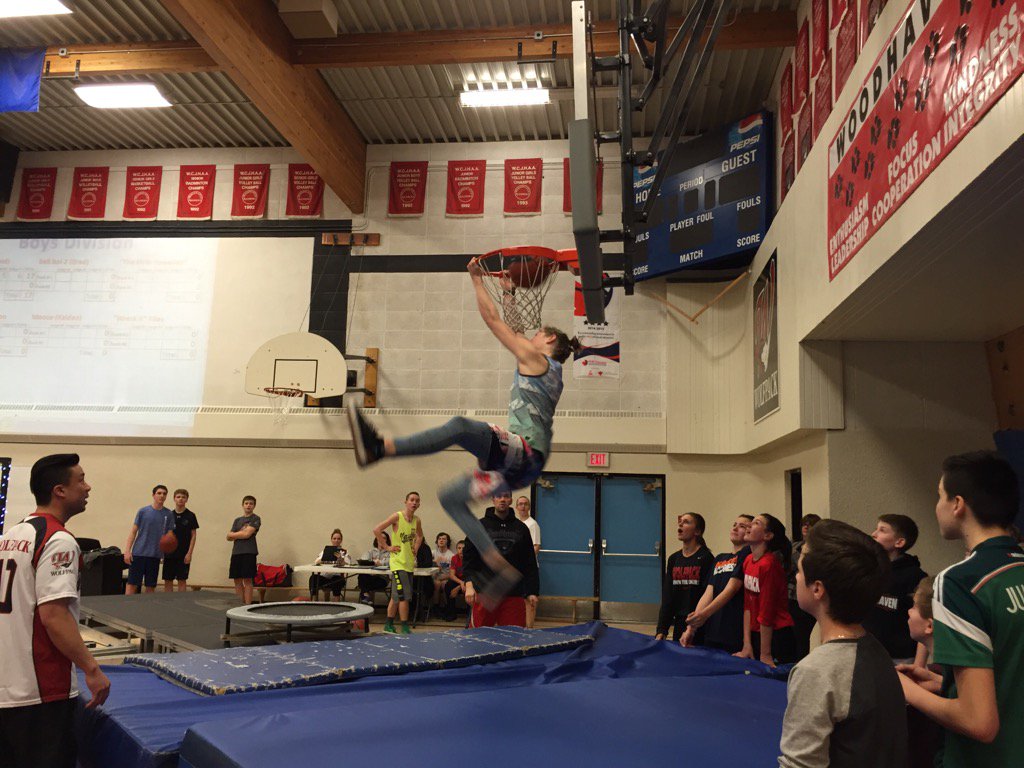 Check out our twitter feed and for some awesome pics and video!
Also, recently, students in grades 6-9 began their Term 3 CTF (formerly called Options) Classes. As is our process each term, staff work to provide many creative and engaging opportunities for our students ranging from "Pack Cooks" to "Photography", "Sports Leadership" and "Student Leadership" to name just a few. You can see all of the choices available to our students on our school website.
We are really excited for the opportunities that will become available to our students in the 2016-17 school year as our School Council recently approved several purchases that are going to benefit our students in so many ways, one of which is the purchase of Robotics kits for the creation of a new CTF course for our students!
Last week was not only busy for our students, but also for our parents as we held our Term 2 Parent/Student/Teacher Conferences. This again proved to be a great opportunity for everyone involved to talk about learning and achievement and to support our students to finish the year strong! I really appreciated the opportunity to connect with parents both during scheduled appointments as well as informally as I moved throughout the school.
While there was much more going on recently with The Pack, that's enough for now.
Shaye Patras
Principal, Woodhaven Middle School