The past few weeks with "The Pack" has been really busy. While I typically focus on what's happening within our school, this post is going to touch on two exciting opportunities where our students are learning through experiences beyond our walls.
We are really proud of our Show Choir, who under the guidance of Ms. Young and Ms. Weimer, have traveled to Anaheim to perform on the main stage at Disneyland! THey have been rehearsing for months and are sure to be fantastic!
I can't wait to hear the stories from our students, parent chaperones and staff from this trip. What a great opportunity for our kids to learn and to share their amazing talents!
While one group heads south, we have a second group of students moving West. With Mr. Bradshaw and Ms. Foster leading the way, over 20 dedicated runners hit the road for the Vancouver Sun Run. I've done the trip several times with the Parkland Sun Runners and know from experience that it will be a great time!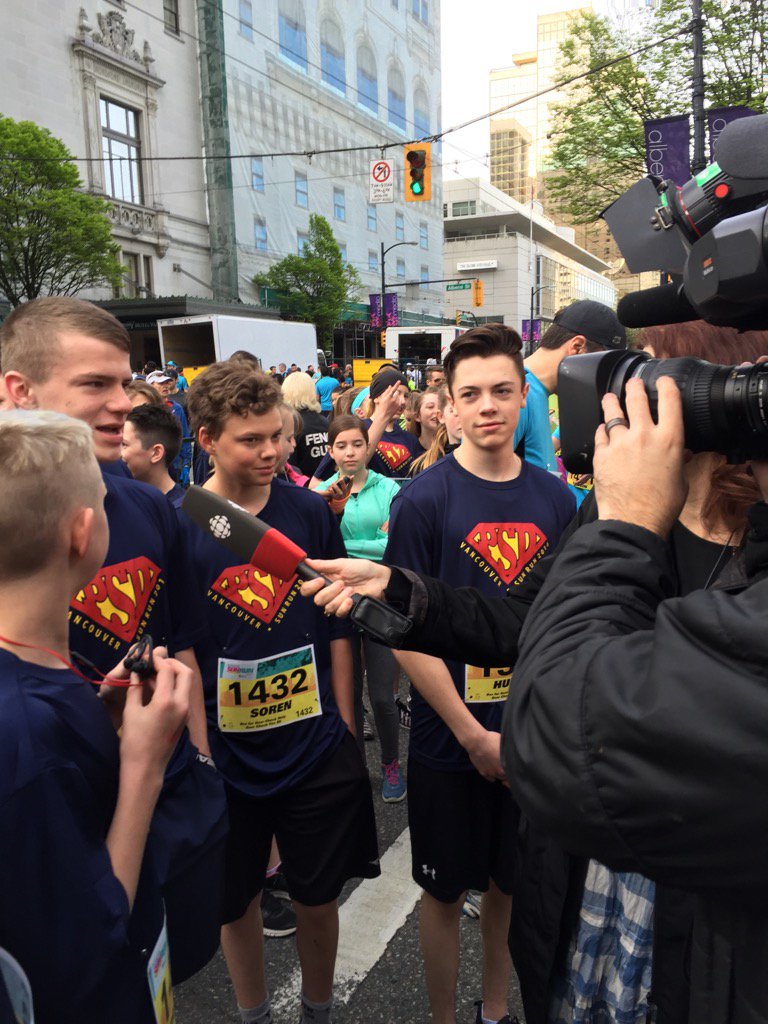 I am really proud of our Sun Run team. These kids have been training for months, many of them are not avid runners but wanted the experience.
Until next time…
Shaye Patras
Principal, Woodhaven Middle School