It's hard to believe that we are almost on Christmas break and wrapping up the 2016 year! We know it's true with the fantastic Christmas Concerts we've seen from our band program, our gr 5's and 6's performing the Elf and the Shoemaker, and the Senior Choir's performance this past Tuesday.  So much has happened over the past several weeks at Woodhaven Middle School that it's hard to keep up.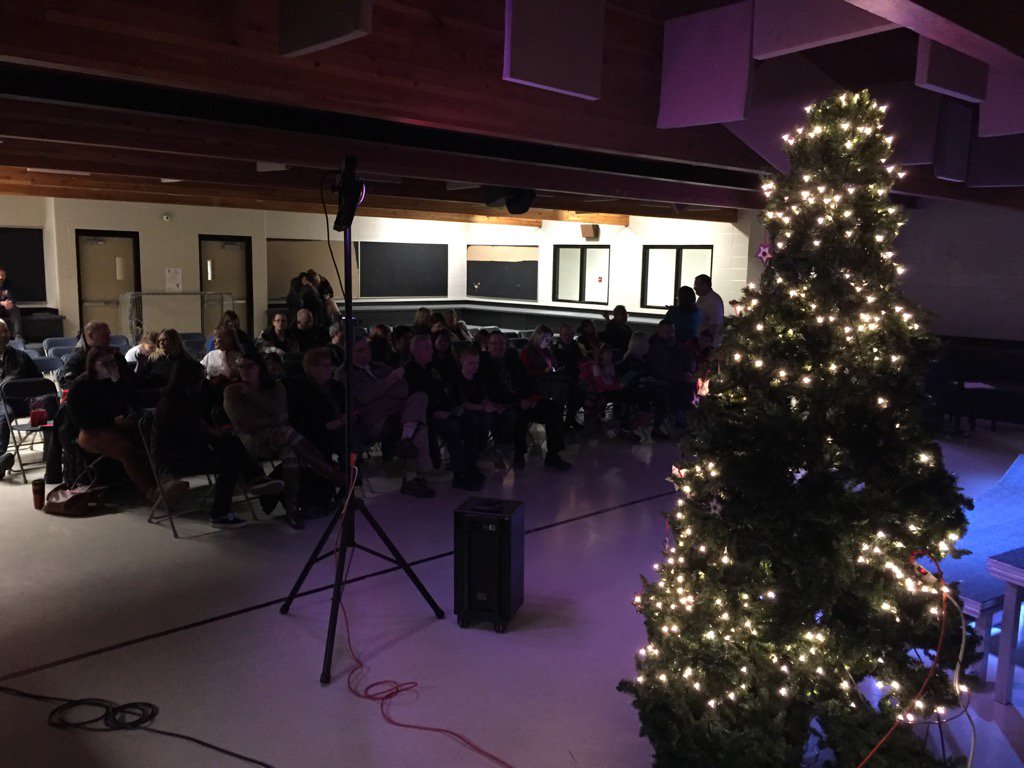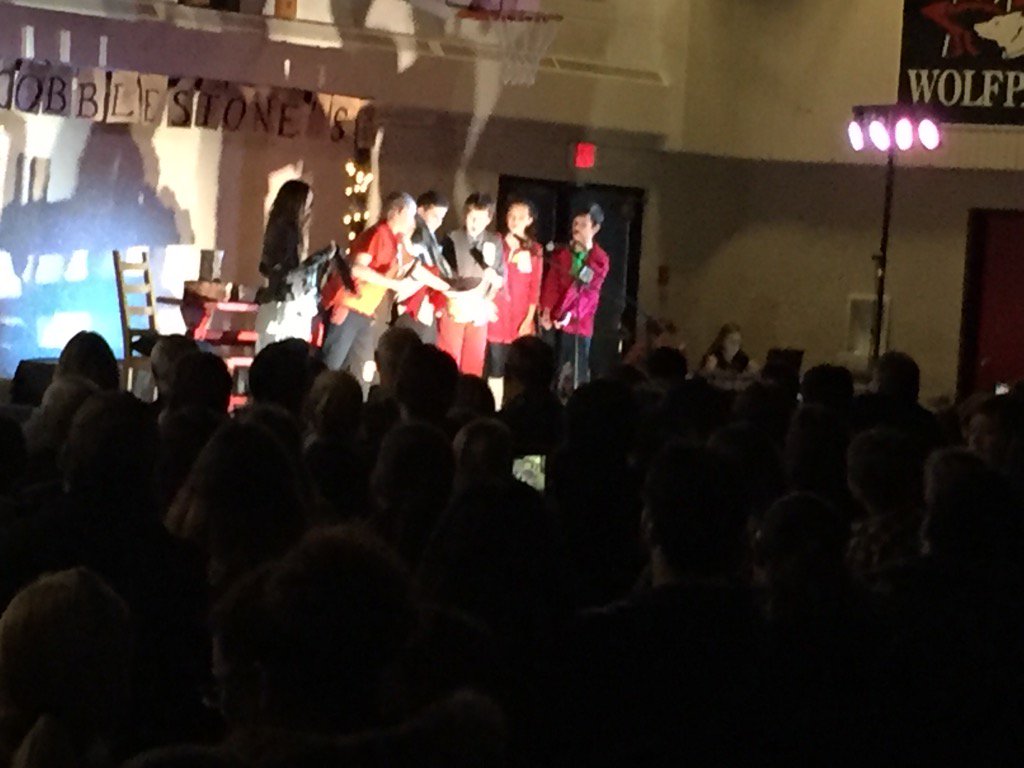 Earlier this month report cards were issued, (online for the first time) and we were able to have some good conversations with students and parents about the learning of our kids! We appreciate the patience of those parents who had difficulty accessing their child's report card online and we apologize for the inconvenience.
We have seen the work of our Health Champions, Mr. McLachlan and Mrs. Scheidl continue to move forward. Recently, Mrs. Scheidl has worked with many of our students to form the SWAT team (Student Wellness Action Team) which will provide students with the opportunity to have a positive impact on the health and wellness of kids at Woodhaven Middle School.
Our November School Council meeting again provided an opportunity for parents to provide advice and share their perspectives on many topics ranging from the transition of the Maranatha Christian Program to Woodhaven to online school announcements keeping parents informed of what's happening. We had a great turn out to this meeting and invite you all to join us for our next meeting on Thursday, January 19th at 6:30 p.m. in our School Library Commons.
We have been fortunate to have an extremely dedicated, small group of parents who are helping to implement our Grab and Go breakfast. For those not familiar with this program, through the generous support of Stony Plain Chrysler, any Woodhaven students who come to school without a healthy breakfast have access to a few healthy snacks. Typically there is fruit and dairy (yogurt or cheese) available to our students.
Also coming soon is our Hot Lunch program. Through the dedication of a small group of parents, we have now been able to form our Parents' Association, which coordinates this program. You will be hearing more about this early in the new year!
Finally, we are truly excited about the Woodhaven Connects projects that our students have undertaken this year. Woodhaven Connects is a service learning project where students in each grade level provide some sort of service to the community. This year our grade 5's initiated a Door Decorating contest for our school, while the grade 9's supported several inner city initiatives through the Mustard Seed Church and Hope Mission Shelter.
We are looking forward to building on this great work in 2017!
On behalf of the staff and students of Woodhaven Middle School, I would like to wish each of you a Merry Christmas and Happy Holiday season, with time for family and friends.
Sincerely,
Mr. S. Patras
Principal, Woodhaven Middle School