As the Principal of Woodhaven Middle School, (and as the parent of a middle school daughter) I think I understand the excitement and tension that surrounds the first day of the school year for our kids.
Many kids are excited to see friends they haven't been around for awhile and others are anxious to wear their new clothes. While the first day is eagerly anticipated for many students, there are others who feel quite anxious and stressed about what seems like an overwhelming experience!
It is with this range of middle school emotions in mind that I write this post. It is my hope that having a bit of information on how the first day will look will help parents to prepare their kids and to reduce any anxiety that may be occurring.
When students arrive at school next Tuesday September 4th, they will be welcomed by teachers and administration. We are excited to see how they've grown and matured over the summer months, and to welcome those new to our community.
While we continue to work on class lists and accommodate our new registrations, we do have our staff list posted on our website. You and your child can look at the teachers for their grade level.
New to Woodhaven this year will be two combined grades classes. We are excited that Mrs. Aberle will be the homeroom teacher for our gr 5/6 class and Mrs. Schaber will be the homeroom teacher for our gr 7/8 class. Should you have any questions about these classes, please do not hesitate to contact me at the school.
Students will be directed into the gymnasium where they will find their class lists posted according to grade level.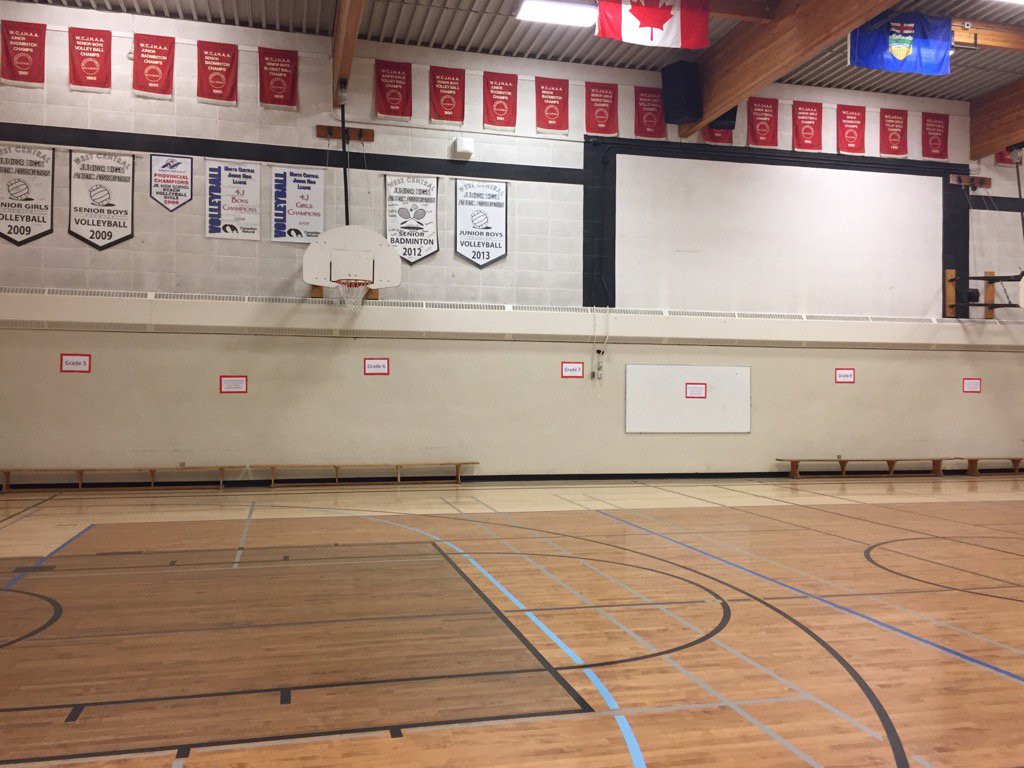 Our PE staff will be there to help anyone having difficulty. Once they've determined which teacher they have and what room number they are looking for they can proceed into the front foyer where teachers and administration will be available to help them find their classroom. There will be signs on each of the hallway doors also indicating where they can find their classroom.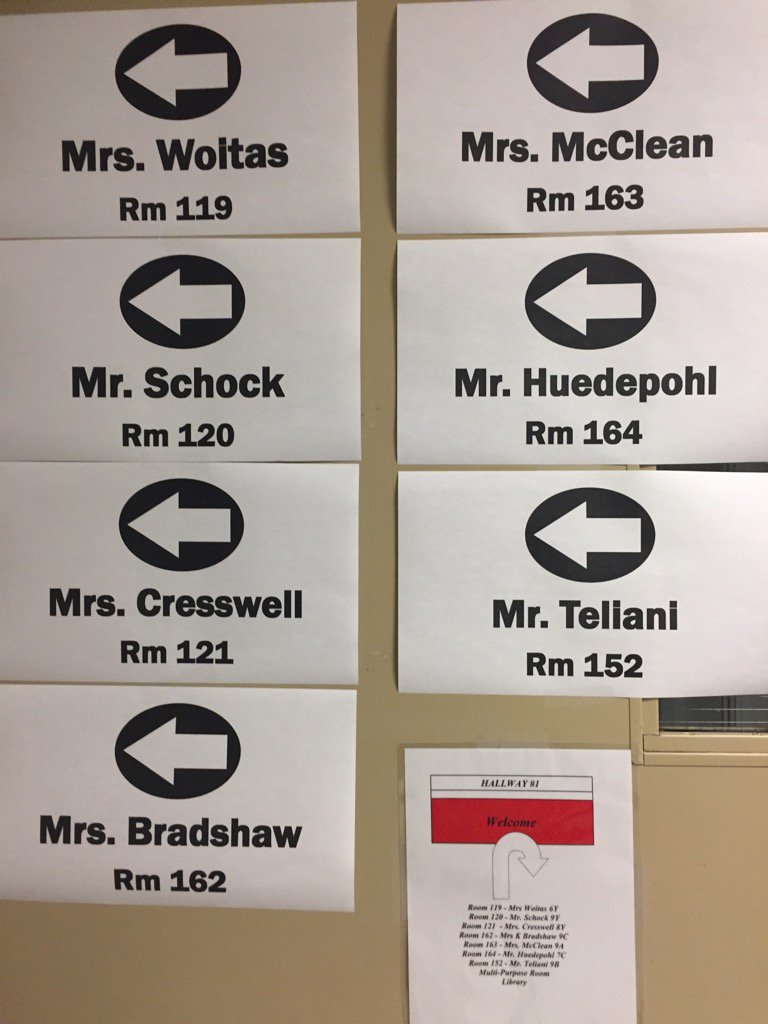 Students will be with their homeroom teachers throughout most of the day, with an opportunity to meet other teachers who may be working with them. They will receive their schedules, be assigned locks and lockers (have time to practice working those finicky locks), receive some forms to bring home, they may select their options (gr 7-9) play some "get to know you" games and much more.
The afternoon will again start with students with their homeroom teachers and peers, to be followed by a school wide activity outside to wrap up the day. In the past we've had grade vs grade Omniken and many other fun activities.
We are excited to have your child join us and hope that this bit of information will help them as they prepare for their first day of school.
See you all soon,
Mr. S. Patras
Principal, Woodhaven Middle School