It appears that Spring has finally arrived, just as many of our students are taking off on some fantastic learning adventures! We have students traveling everywhere from Anaheim, California to Vancouver, British Columbia and Edson, Alberta. Read on to find out why 🙂
Further down in this post is information on our Jr. Badminton Tournament, Marketplace, Registration for 2018-19 and the "No Child Without" program.
Canadian Music Festival -Anaheim, California
We are really proud of our Senior Choir, under the direction of Ms. Young and Ms. Weimer, who are returning from Anaheim, California performing in Disneyland! Not only do these students get to share their talents, they receive instruction from industry experts and of course have a bit of fun shopping and enjoying the rides!
Take a moment to check out the awesome pictures and video Ms. Young has posted to Instagram by clicking on the links within her tweets below.
You can access more awesome pictures and videos of our students' experiences on the Woodhaven Fine Arts Instagram Account.
Vancouver Sun Run 2018
Not to be outdone, we have a fantastic group of students at the Vancouver Sun Run with Mrs. Bradshaw and Mr. Rink. This group of dedicated kids trained throughout the Winter at home and in the early spring at school to prepare for this adventure. In addition to participating in the run on Sunday, April 22nd, the kids had the opportunity to bike through Stanley Park, check out the Aquarium and much more! They had a blast and represented the Wolfpack well.
One Acts Festival – Edson, Alberta
Later this week we will be wishing our One Acts performers, under the leadership of Ms. Butler and Mrs. Jacobs good luck as they compete in the One Act Festival in Edson! This group has been rehearsing for weeks now and will be performing for Woodhaven students this week.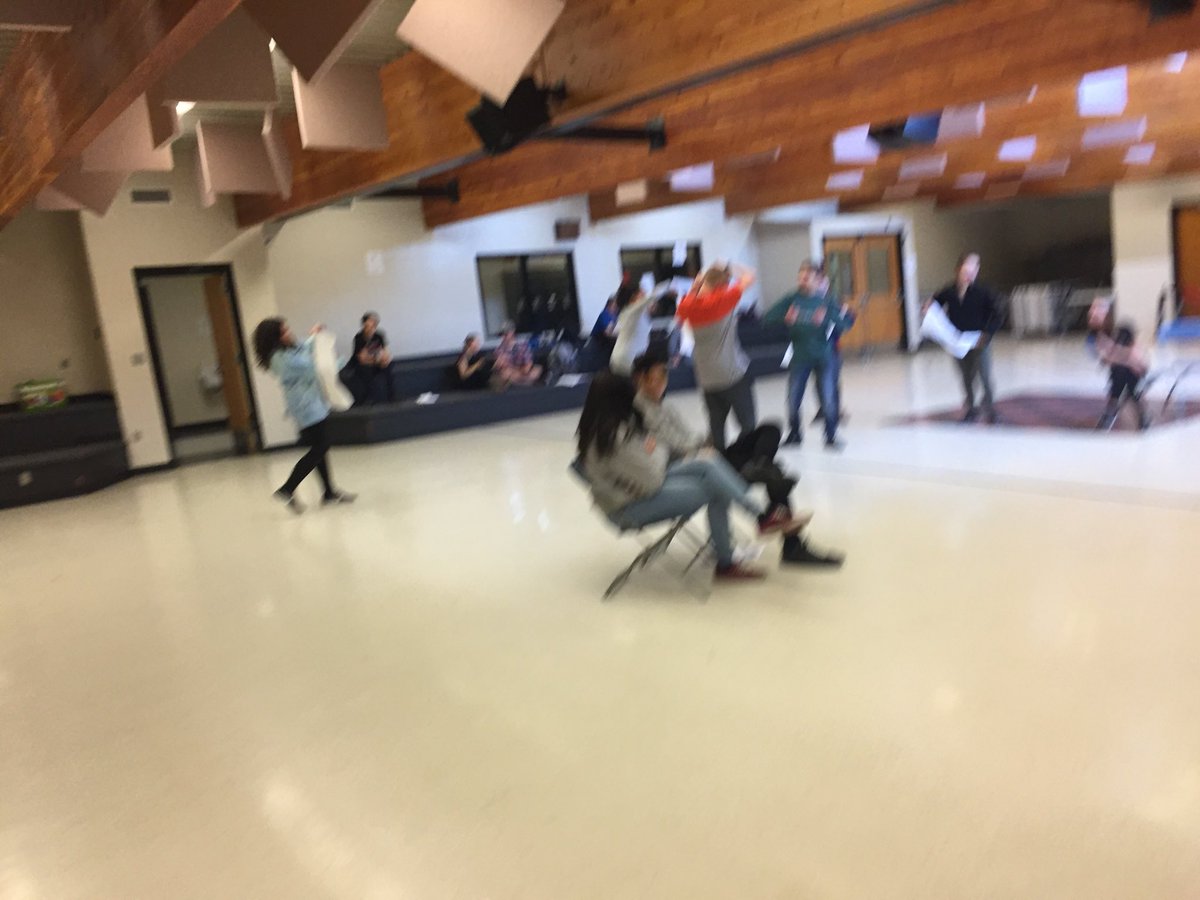 Opportunities a Little closer to home…
Marketplace
Just last week, our grade 9 Maranatha Christian Program students extended their learning beyond the classroom, for the benefit of all Woodhaven students through their annual Marketplace program.
The Marketplace project allowed our gr 9 MCP students an opportunity to develop their skills as entrepreneurs, by creating a business and running it within our school. Students created several food services businesses and sold their products to all students at Woodhaven during the lunch break last week.
Not only was this a great opportunity for our students to learn the skills of entrepreneurship in a real life context, with connections to their math program of studies as well as Social Studies, they provided a much appreciated service to their peers. check it out below!
Jr. Badminton Tournament
This past weekend our Junior Badminton teams represent the Wolfpack with great sportsmanship and skill! Thanks to all of our students, parents and coaches Mr. McLachlan and Mrs. Imeson for making time for our kids!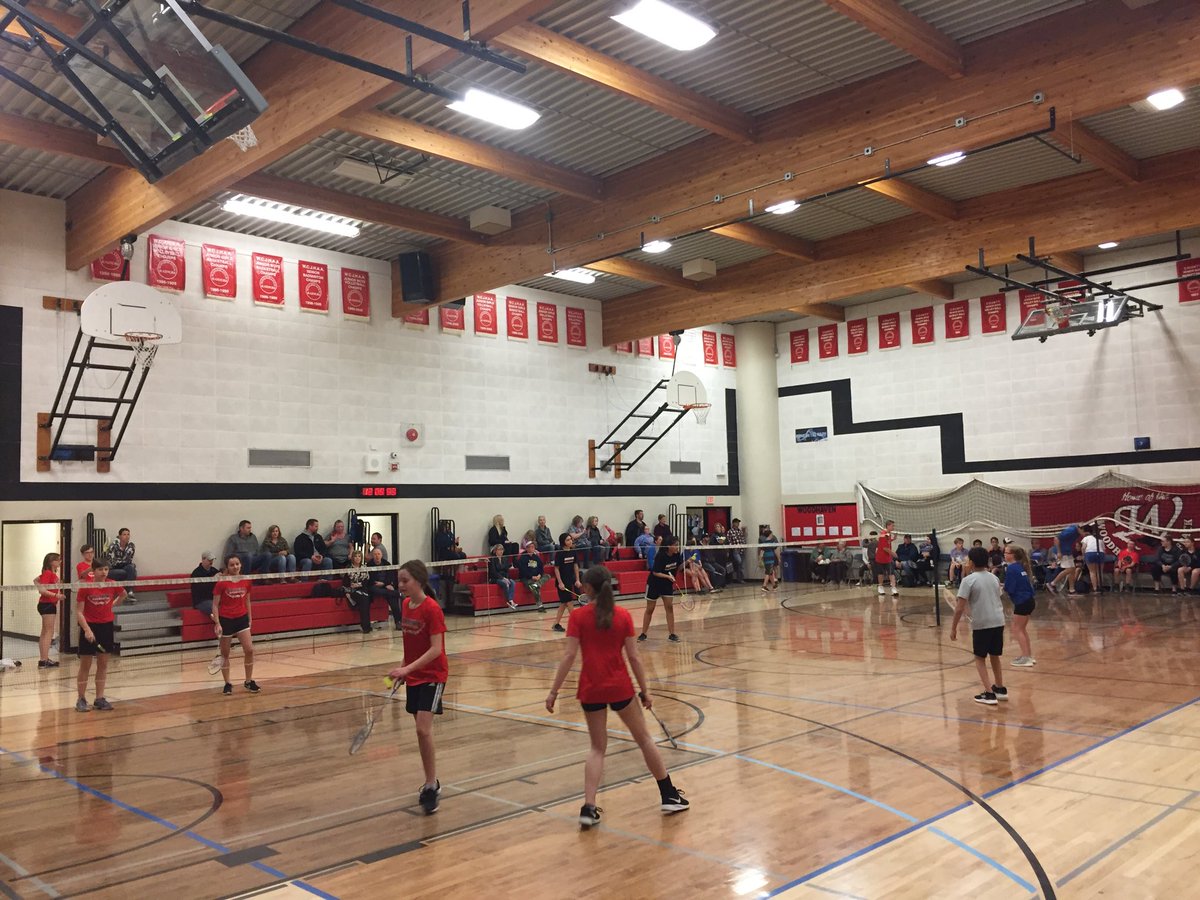 Online Registration/Data Verification
New this year in Parkland School Division is the Online Registration/Data Verification for new and returning students. It is imperative that parents take a moment to complete this process for their child as soon as possible. You can learn more about this quick and easy task on our website. Thank you for taking the time to help us prepare for the upcoming school year and to ensure your child is registered for 2018-19. We look forward to another great year next year!
No Child Without
Parkland School Division is proud to be able to support the No Child Without program through MedicAlert Canada.  This program provides students with a free medicalert ID and service plan. Brochures for this program can be found in our school office.
Well that was a long post, Congratulations if you made it through! As you can see there's lots happening for Wolfpack students.
Until next time…
Mr. S. Patras
Principal, Woodhaven Middle School